Providing Quality and
Affordable Daycare Services
Bethel Happy Day Care offers you and your child compassionate and reliable daycare services. Our staff is well experienced and highly skilled when teaching and taking care of preschoolers.
Located in Fort McMurray, AB, Bethel Happy Day Care is a multicultural daycare with a positive and home-like environment. Our branches are located within different schools, which makes it more convenient for hardworking parents and guardians to drop off their children.
Aside from taking care of your little ones, we also support dedicated and persevering mothers and fathers. We have an array of programs that you can choose from. All our services are affordable and meet the Alberta daycare accreditation standards.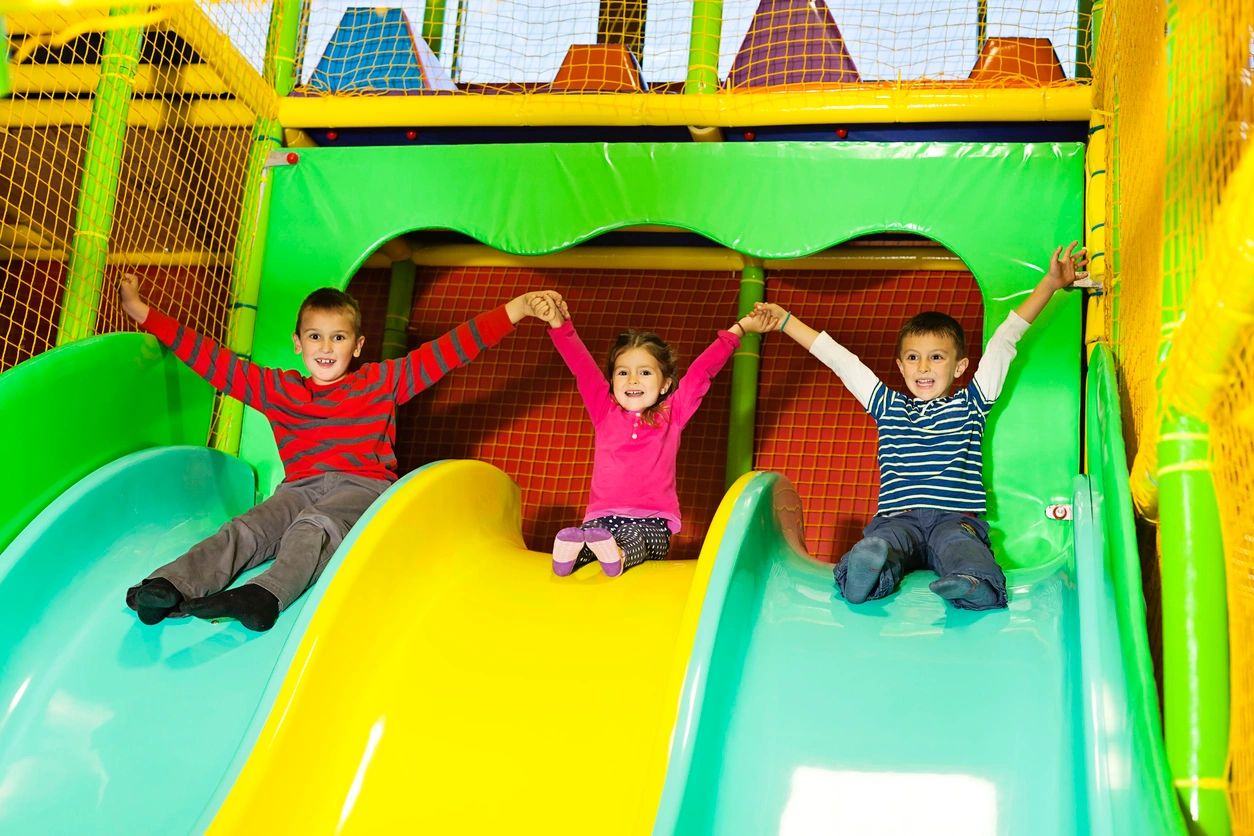 We aim to provide the best and affordable Child Day Care in Fort McMurray.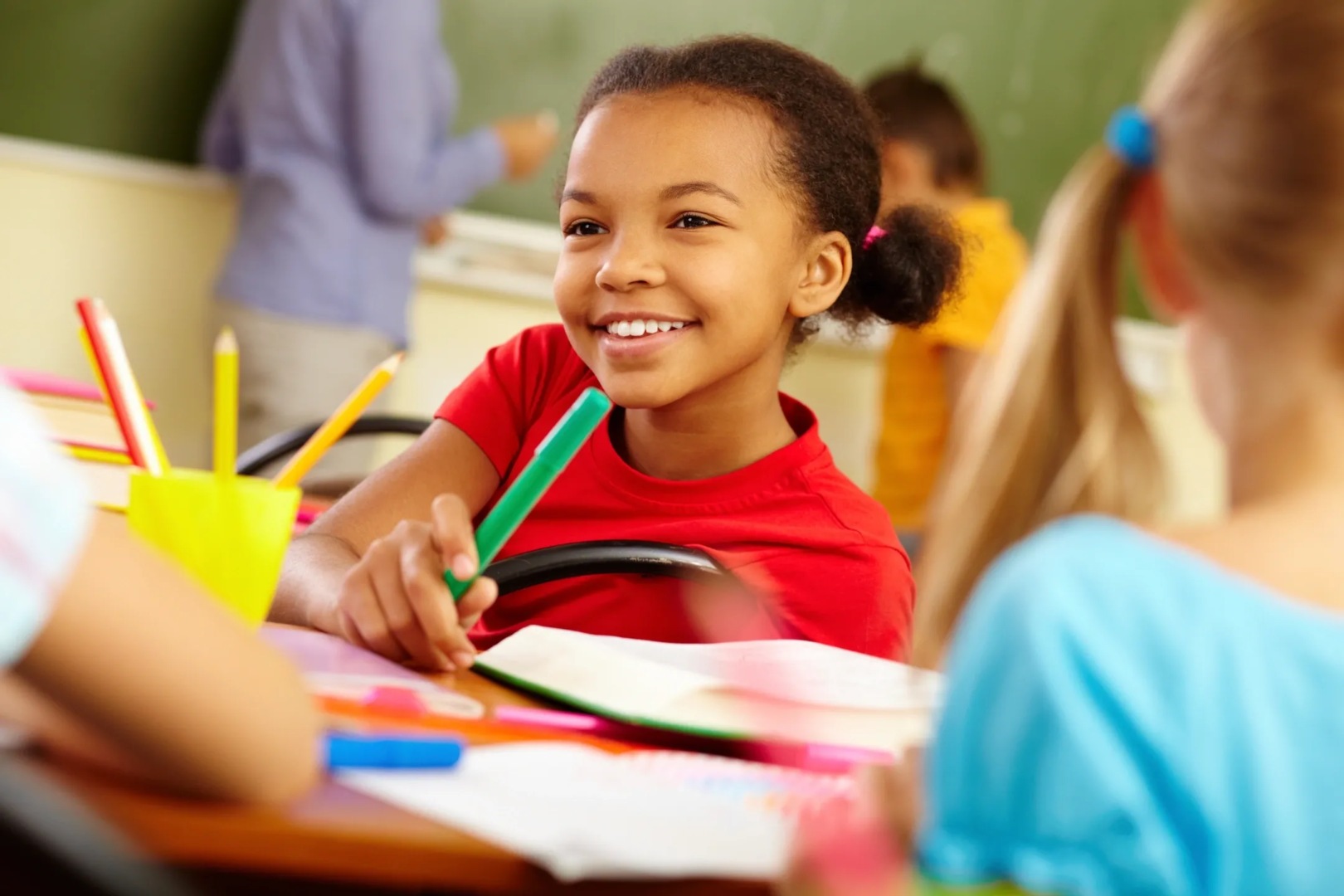 Our vision is to enable the young ones so they can realize their maximum potential.
Guiding and nurturing the younger generations has been our owner's passion for more than 25 years. Our owner was a professional teacher for more than 10 years before establishing our first daycare center in September 2017 at Dr. KA Clark School.
Now, we are proudly operating eight centers in Fort McMurray. All our branches offer child daycare, with some also offering out-of-school care. We are prepared to give children a foundation that they can build on so they can be the best version of themselves.
Utilizing Reliable Software
HiMama is the most reviewed and rated daycare software. It helps with attendance management, billing, parent engagement, program planning, reporting, and scheduling. For more information about the software, click here.
We have HiMama downloaded on our computers and iPads. Our staff uses it to contact parents and guardians and inform them of our daily activities. We want to keep guardians as involved and updated as possible when it comes to the well-being of their children.